Timpview High School


Class Of 1982
In Memory
Kimberly Kaye Zupan (Bush)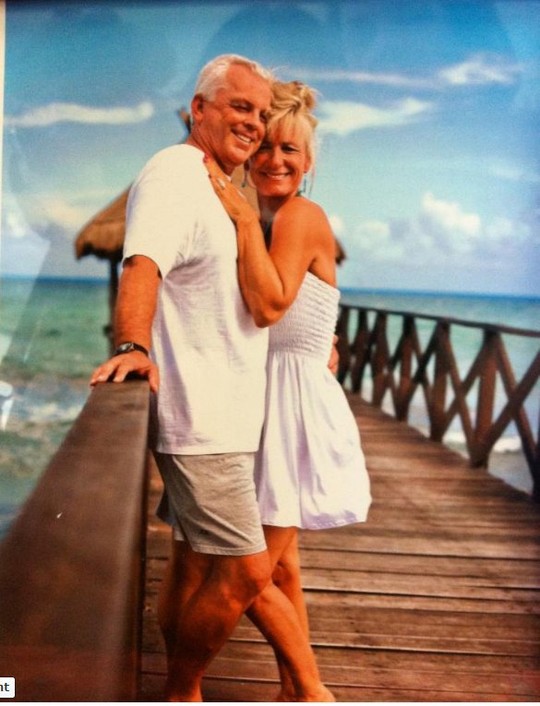 KIMBERLY BUSH Kimberly K. Bush, 49, of Las Vegas, passed away at home, surrounded by her family and friends, Jan. 7, 2013, following a brave and hard-fought two-year battle with cancer. Kim was born Dec. 30, 1963, to Carolyn and Wayne Zupan, in Provo, Utah, where she attended high school. She graduated from the University of Phoenix with a bachelors degree in business management in February 2000. She retired from Clark County in February 2012. She is survived by her husband, Spencer Bush; mother, Carolyn Hess; father, Wayne Zupan; and brother, Brett Zupan. Kim loved to take long walks with her husband and dog, Bo. She enjoyed traveling to beaches around the world and was an avid fitness enthusiast. Please join us in celebrating her life 1-3 p.m., Saturday, Jan. 19, at Mountain Crest Community Center, 4701 N. Durango, Las Vegas.
photo on display at her memorial service
---
Another Timpview friend passed away today [January 7, 2013]. Kim Zupan Bush had a two year long fight with cancer that eventually took her. She so wanted to come to the class reunion last summer but had been too ill due to her treatments. She had planned another trip in October but had to cancel. She leaves a wonderful husband, Spencer. Her mother Carolyn, and her brother Brett. They all currently live in Las Vegas where Kim had made her home for the last 25+ years.
--Emily Knell Smith